松谷 武判/Matsutani Takesada
松谷武判は大阪市生まれの現代美術家で、現在はパリを拠点に国際的な活動を展開しています。
大阪市立工芸高校で日本画を学んでいた松谷は、西宮市美術協会主催のデッサン教室にて、具体美術協会の中心メンバーだった元永定正と出会います。それを契機として第9回具体美術展に出品し、その翌年に同協会に加入しました。初期はかんぬきや角材などを使用した作品や、アンフォルメル調の絵画を手がけていましたが、1962年より、当時発売されたばかりのビニール系接着剤(ボンド)に素材としての可能性を見出します。それをキャンバスに垂れ流し、固まって厚みの出た部分を切り開いたり球状に膨らませたりしたレリーフ状の作品は高い評価を受け、松谷の代表作となりました。1966年にはフランス政府主催のコンクールで最優秀賞を受賞し、同年に渡仏後、版画制作において華々しい躍進を遂げます。1980年代に入ると、ビニール系接着剤で盛り上げたキャンバスに黒い鉛筆を塗り重ねた作品を発表し、新境地を開きました。
その旺盛な創作活動は現在も続いており、国内外での評価が近年ますます高まりつつある作家の一人です。
Takesada Matsutani is a contemporary artist born in Osaka City, and he currently operates from a base in Paris, engaging in international activities.
While studying Japanese painting at Osaka Municipal Craft High School, he encountered Sadamasa Motonaga, a former influential member of the Gutai Art Association (Japanese avant-garde artist group), during a drawing class organized by Nishinomiya City Art Association. This encounter became a turning point for him, leading him to exhibit his works at the 9th Gutai Art Exhibition and join the association the following year. In his early years, he worked with materials such as bars and square timbers, creating artworks in the informel style. However, in 1962, he discovered the potential of vinyl adhesive (bond) that had just been released at the time. He would let the vinyl adhesive flow on the canvas, cutting open the solidified parts to create depth and shaping them into relief-like pieces, some even taking on a spherical form. These works received high acclaim and became representative of Matsutani's art. In 1966, after winning the Grand Prize in a competition organized by the French government, he moved to France and made remarkable progress in printmaking. In the 1980s, he introduced a new phase by presenting works where he applied layers of black pencil on canvas enriched with vinyl adhesive, thus exploring new possibilities.
His prolific creative activities continue to this day, and he is increasingly gaining recognition both domestically and internationally as an esteemed artist.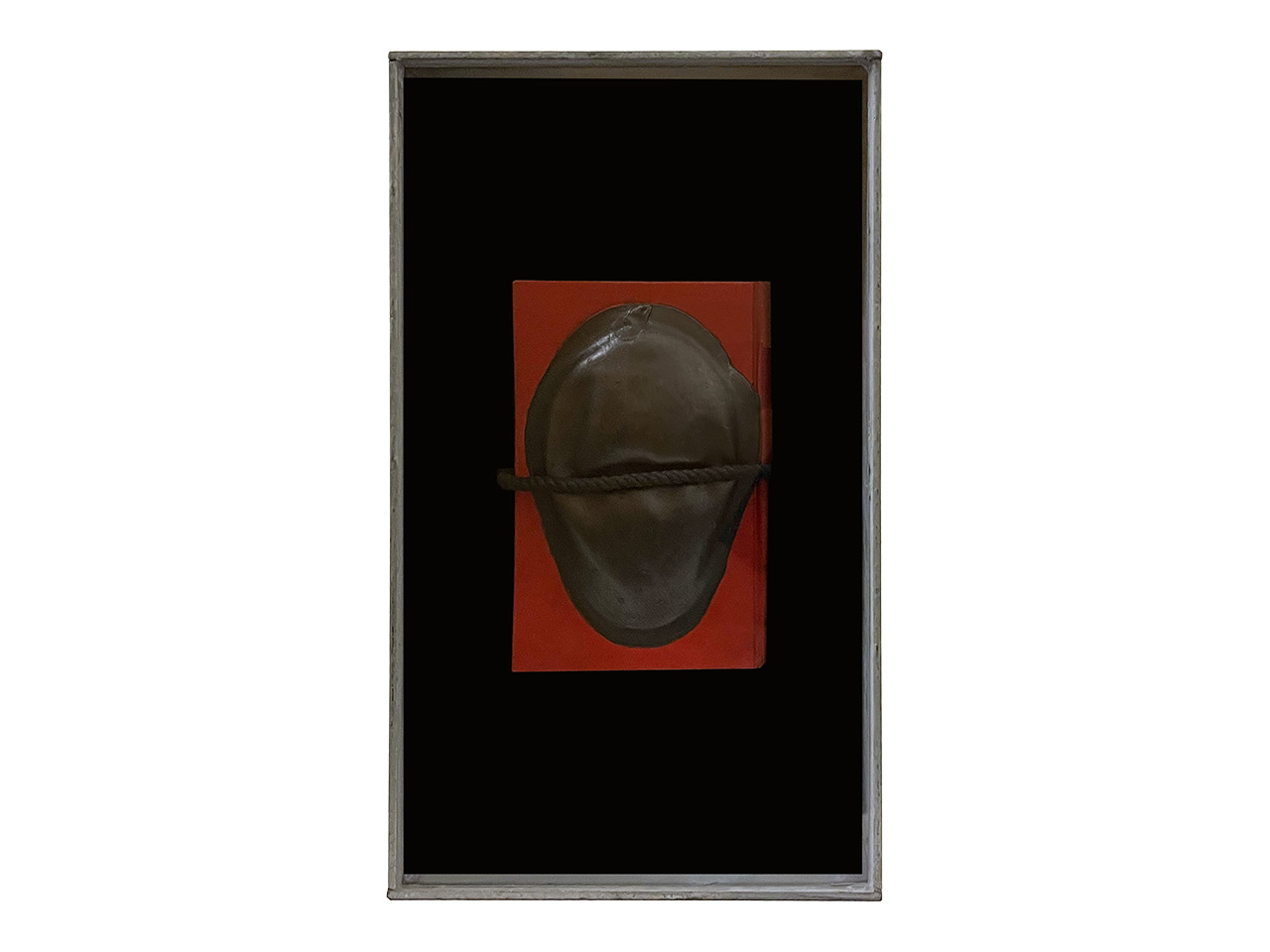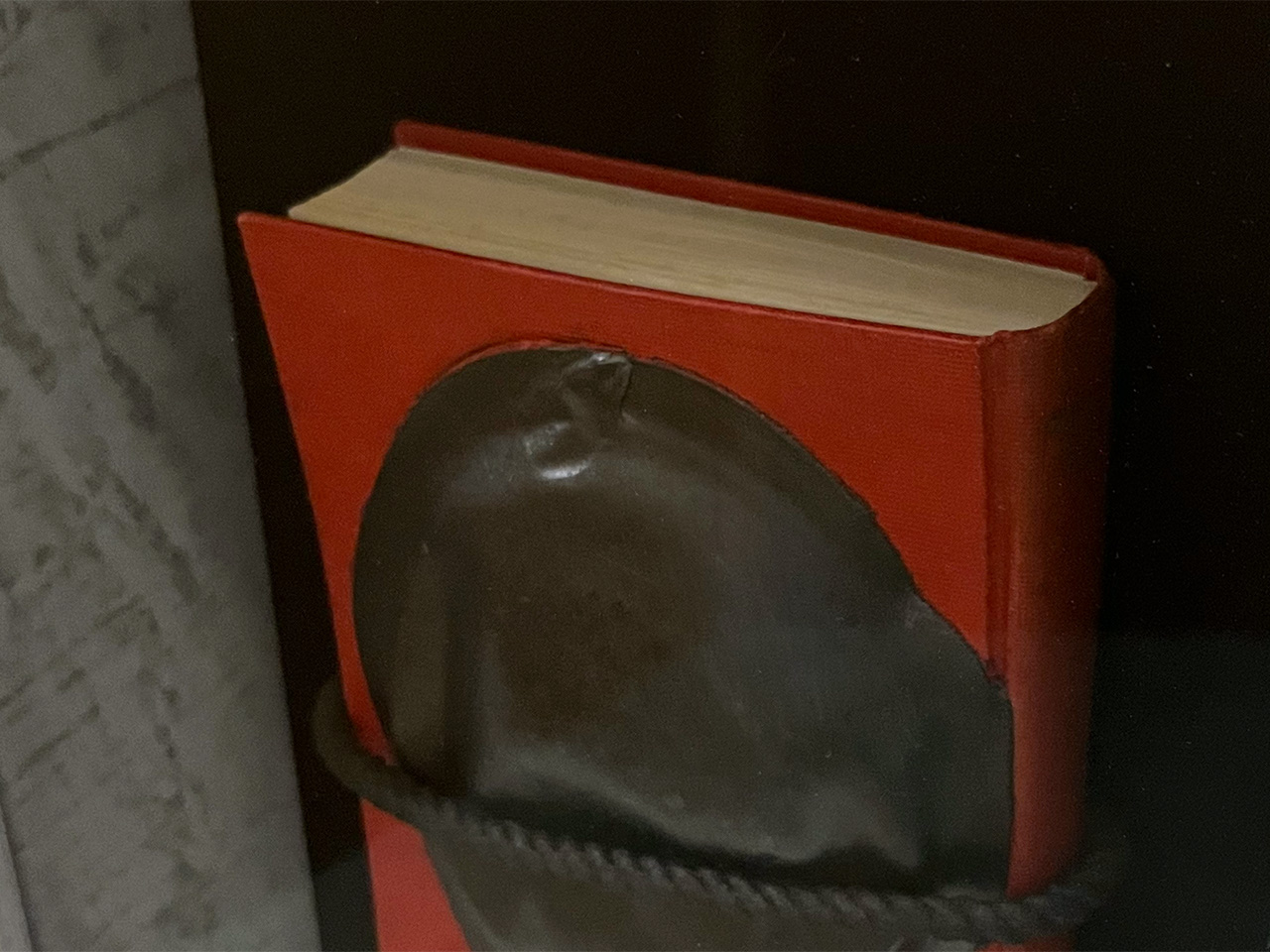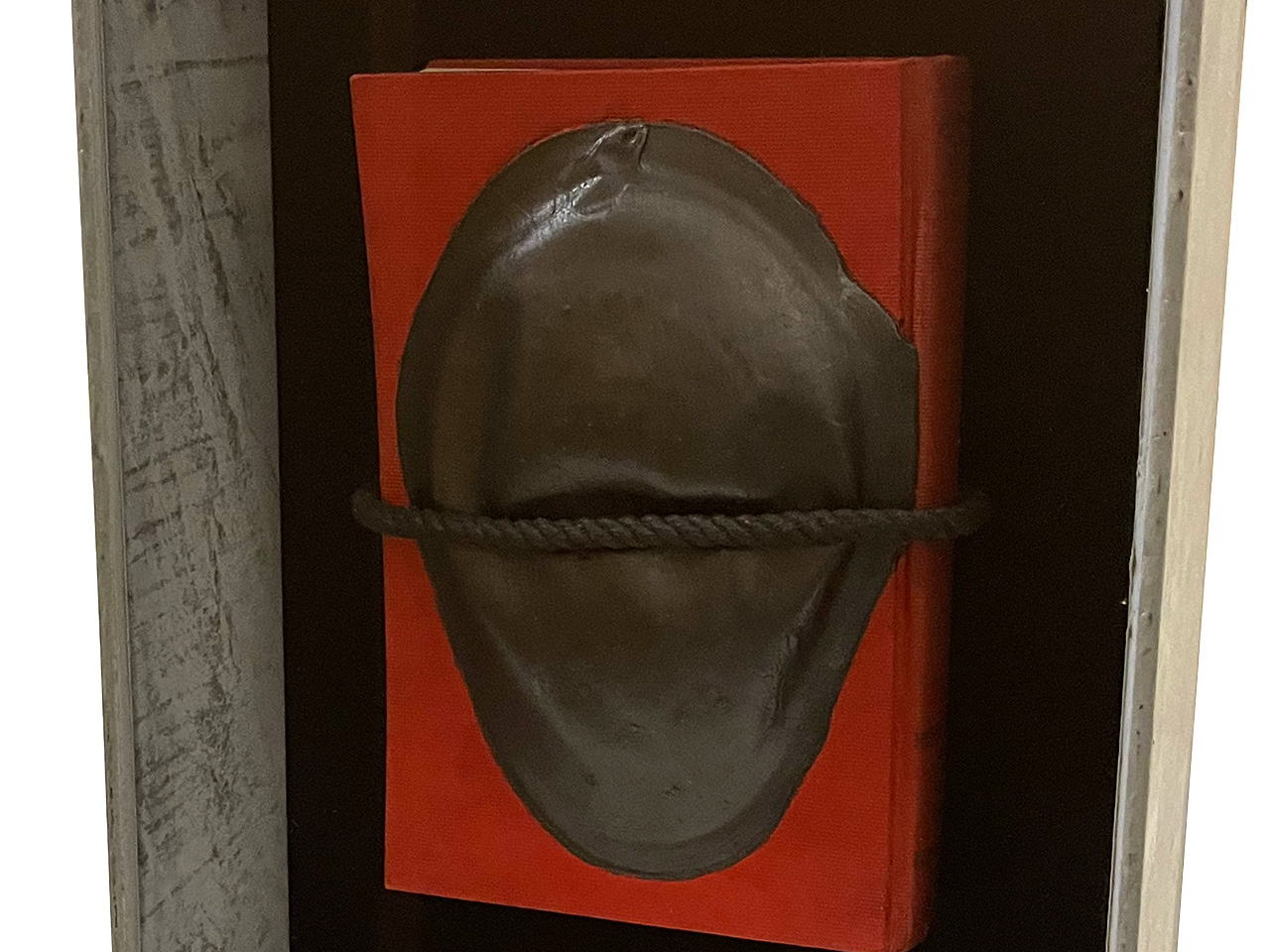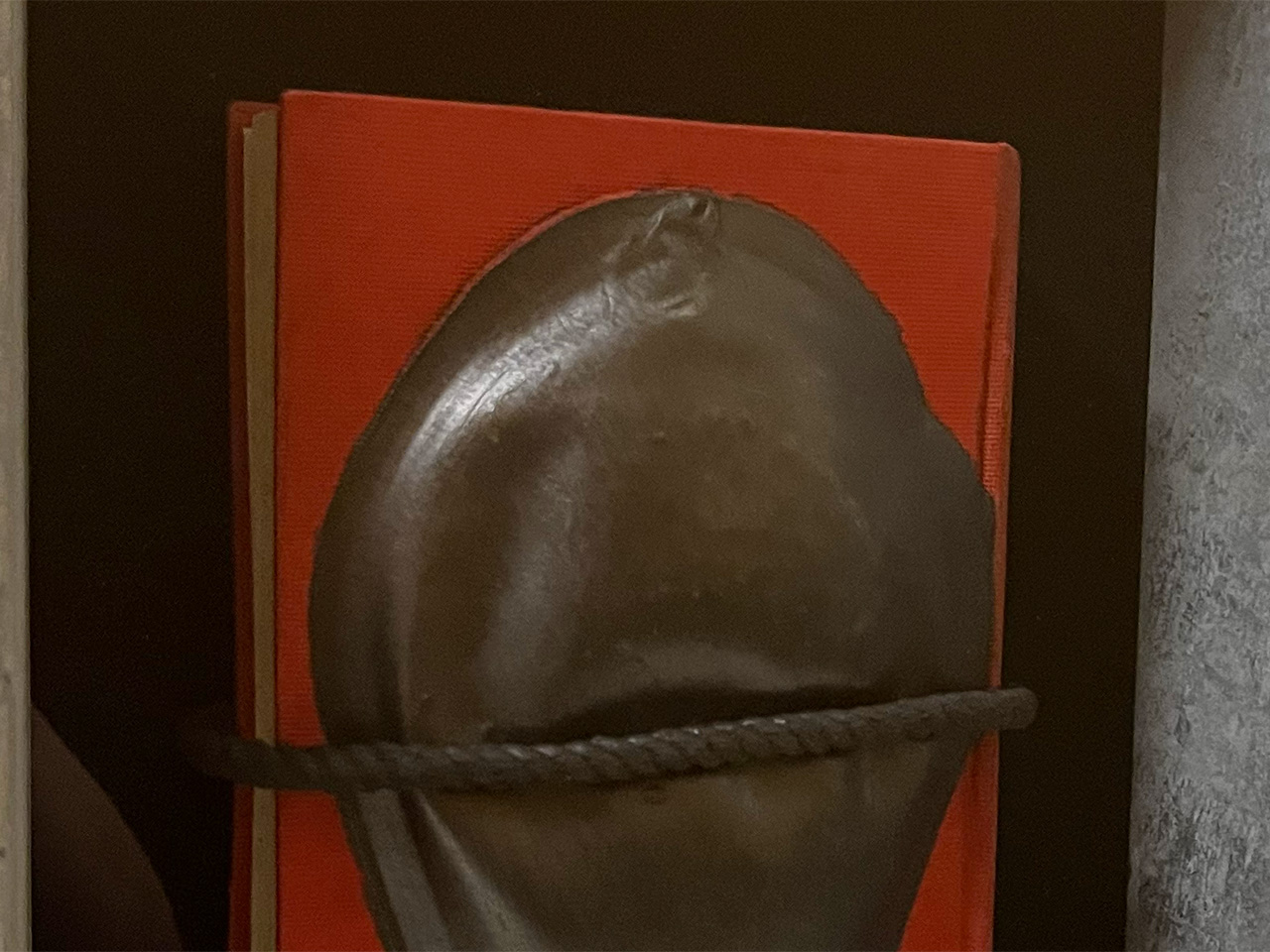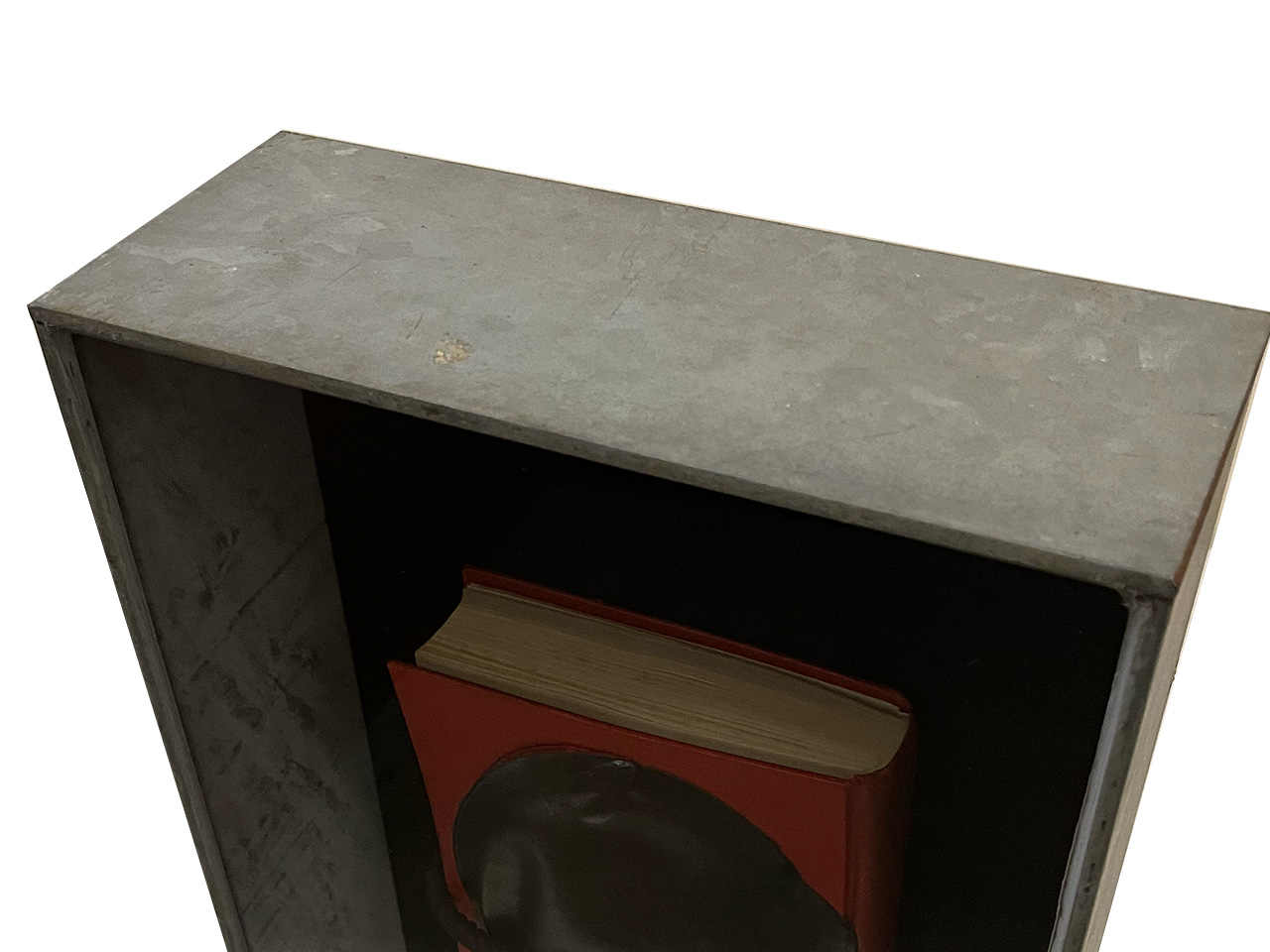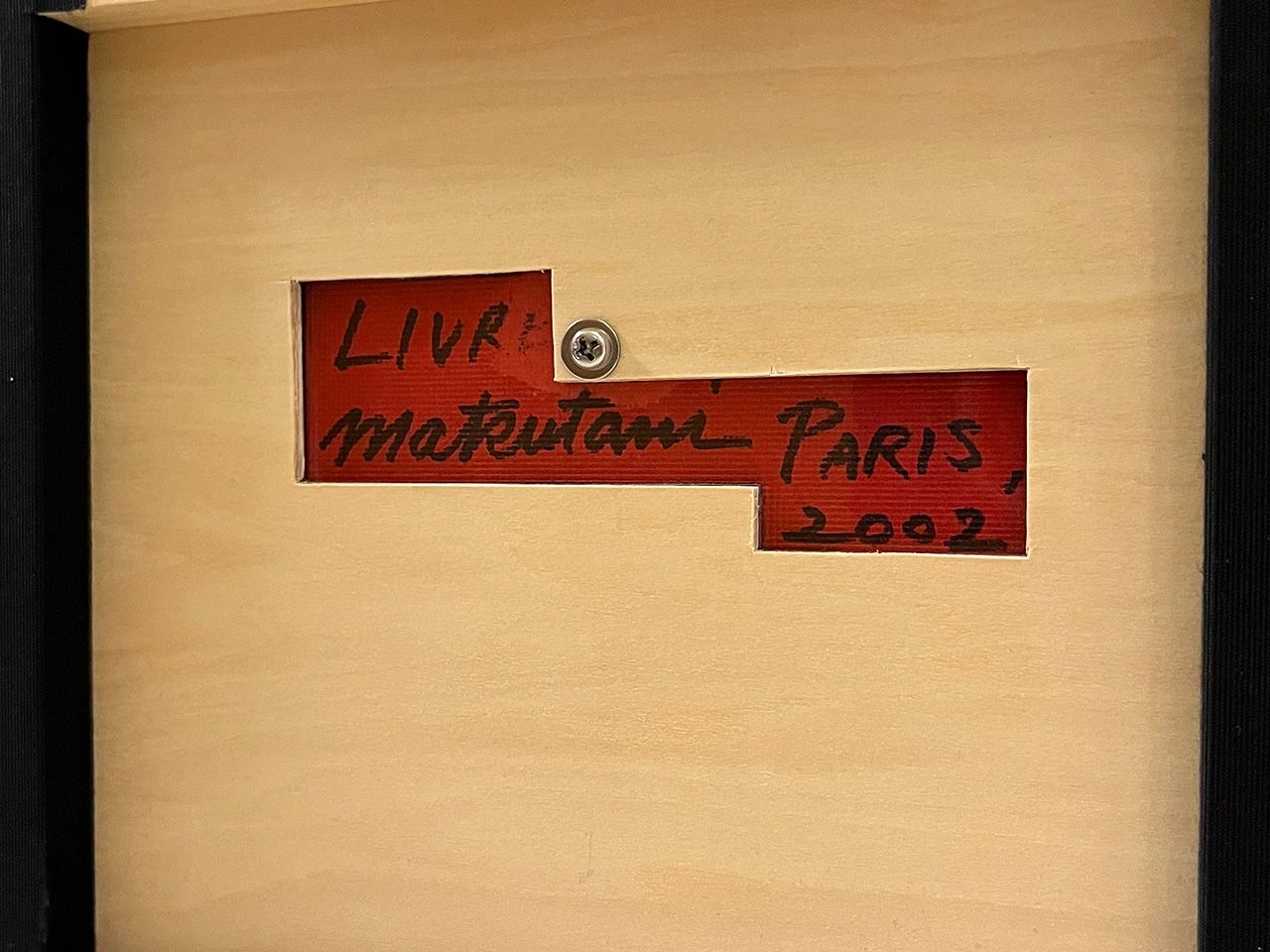 作品名:LIVRE
サイズ:21×14cm(2002年 Mixedmedia)
価格:ASK
このCollectionに問い合わせる
Inquiry about this collection