村上 三郎/Murakami Saburo
村上三郎は、兵庫県神戸市生まれ。1952年、白髪一雄、田中敦子、金山明らと「0会」を結成。1955年、嶋本昭三に声をかけられ「0会」のメンバーと共に吉原治良をリーダーとする具体美術協会に参加。木枠に貼り付けたハトロン紙を体当たりで突き破って通り抜ける作品で一躍有名になり、その「紙破り」は彼の代名詞となる。
その後は平面作品での作品も追求し、パフォーマンス的な作品と並行して制作、発表する。1972年の具体美術解散後も、個展を中心に活動しながら幼稚園での児童絵画教育にも携わり、神戸松蔭女子短期大学の教授にもなる。
彼がこの世に残した作品は他の具体美術作家と比べると少ないが、一点一点に魂がこもっている。彼の作品には時間の永続性、物事の必然性、偶然性が共存しており、彼が常日頃考えていた「物質」「精神」「空間」「時間」というテーマがいくつも練り込まれている。
Born in Kobe, Hyogo. Saburo Murakami formed Zero-kai (Zero Group) together with Kazuo Shiraga, Atsuko Tanaka, and Akira Kanayama in 1952. Three years later, Shozo Shimamoto invited Murakami to the Gutai Art Association founded under the leadership of Jiro Yoshihara. Murakami is well known for his kami-yaburi (paper-breaking) works for which he burst through sheets of kraft paper mounted on wooden frames.
After the dissolution of Gutai in 1972, Murakami continued to hold the solo exhibition and carry out a variety of experimental artistic activities through painting, performative acts and installation work.
In the late years, he was involved in children's art education and became a professor at Kobe Shoin Women's Junior College in 1990.
Murakami has attempted to broaden the realm of beauty by harmonizing and conflicting such incompatible elements as "the human spirit and the substance of the matter", and "the time and the space". Such an attempt was realized by the "non-active act of the creation", where he focused more on the creative act itself rather than on the product of the creation. At the same time, he continued to work on paintings and expressed moment-to-moment changes in his existence and the world around him.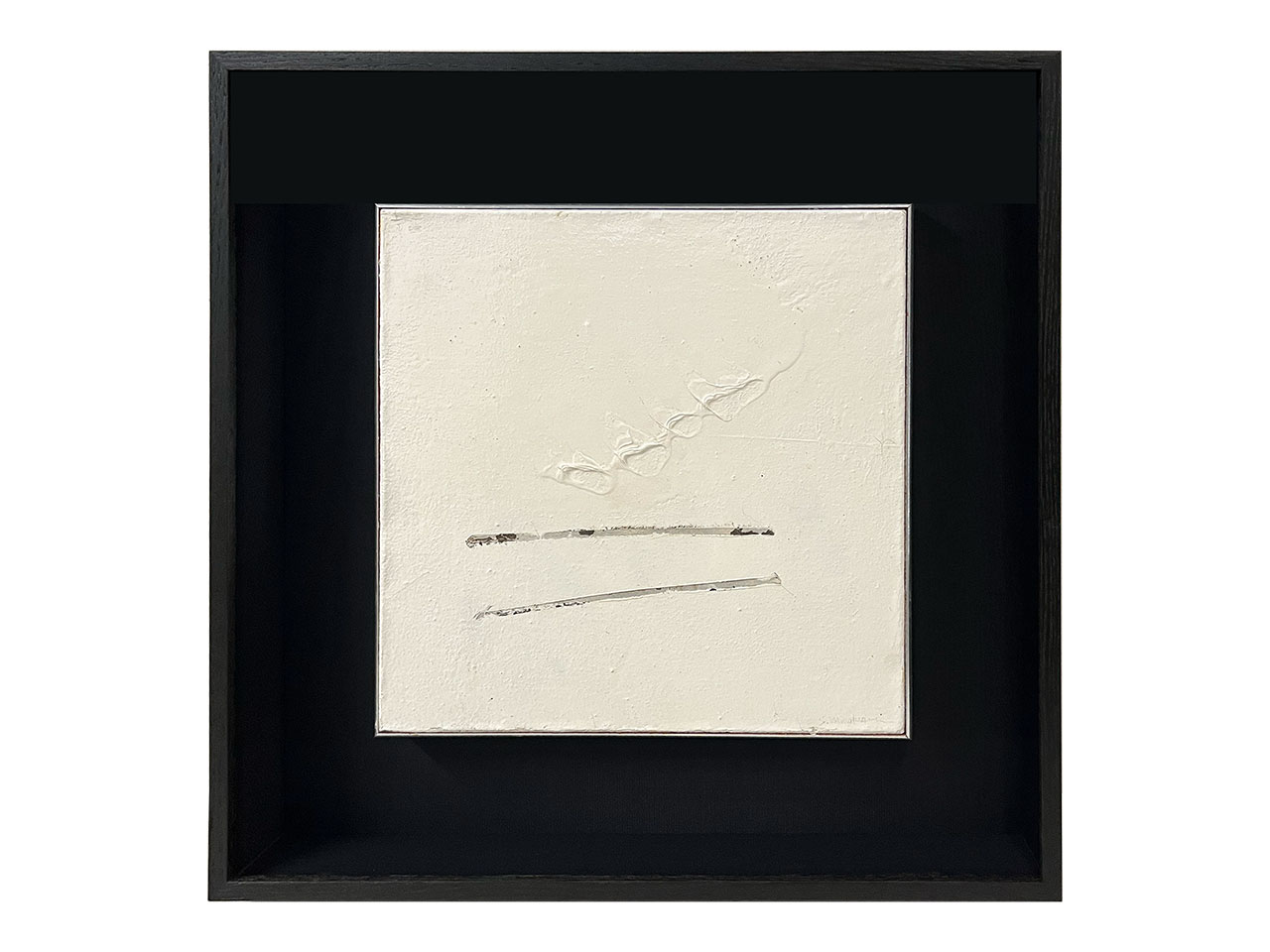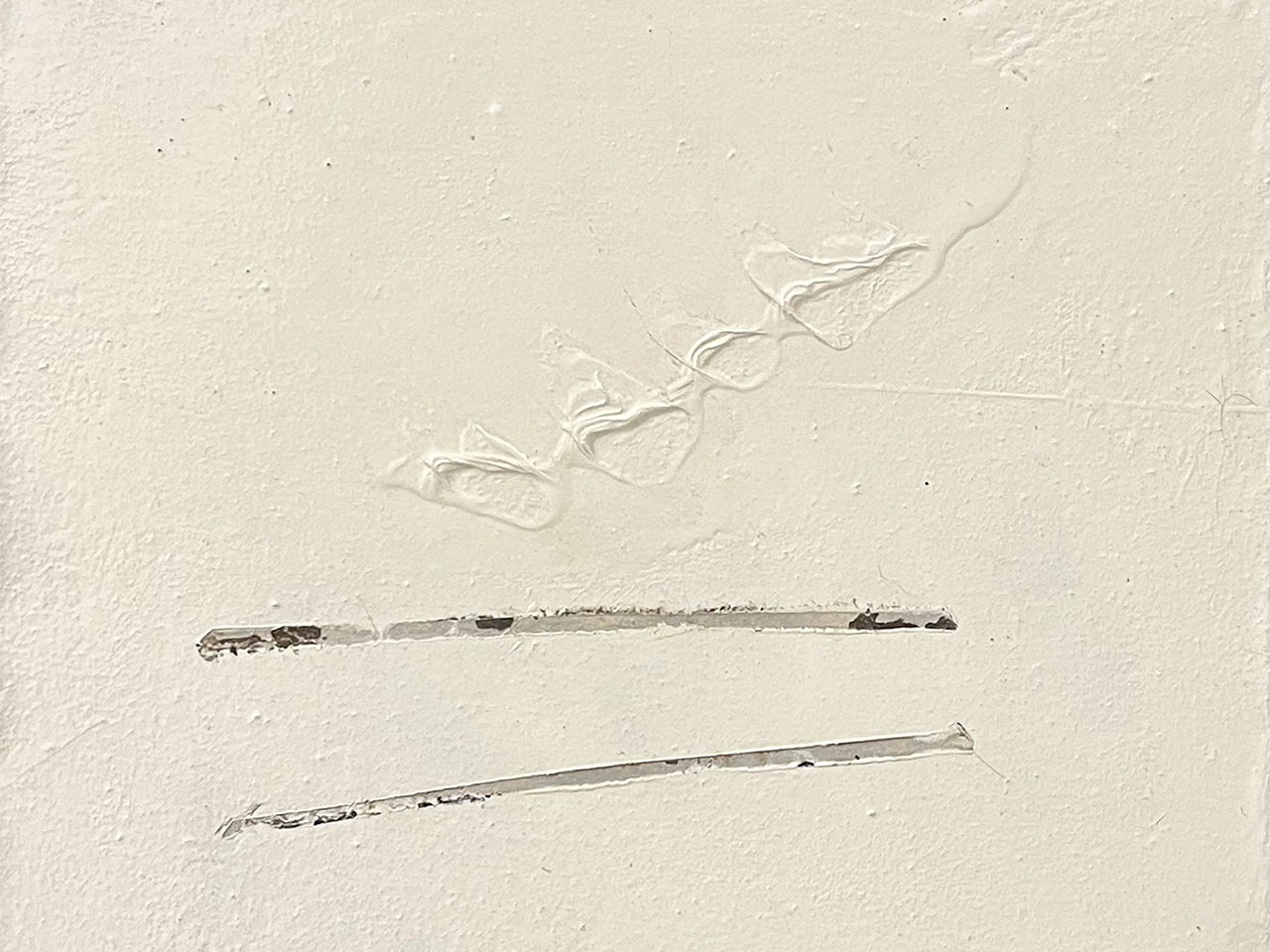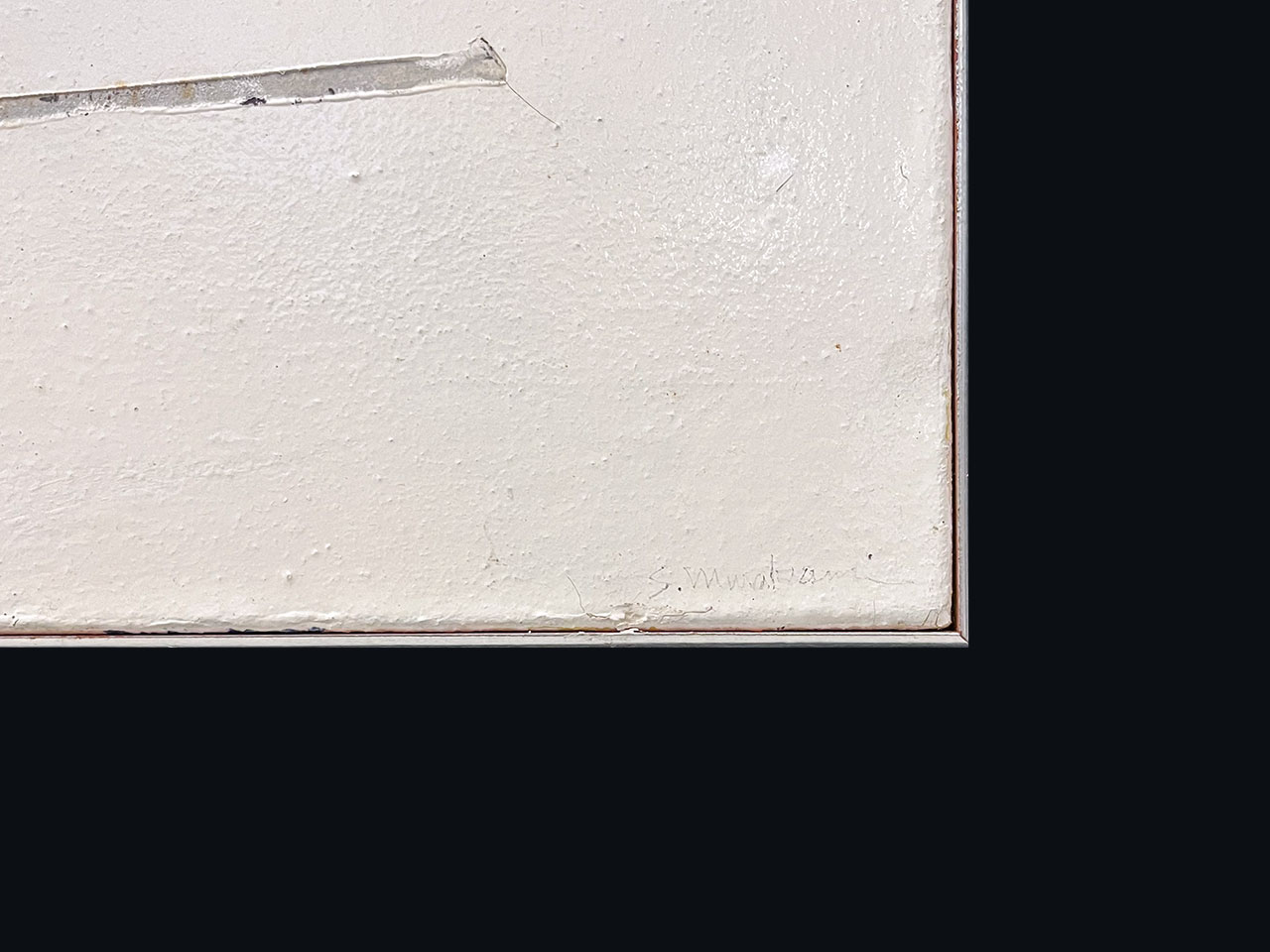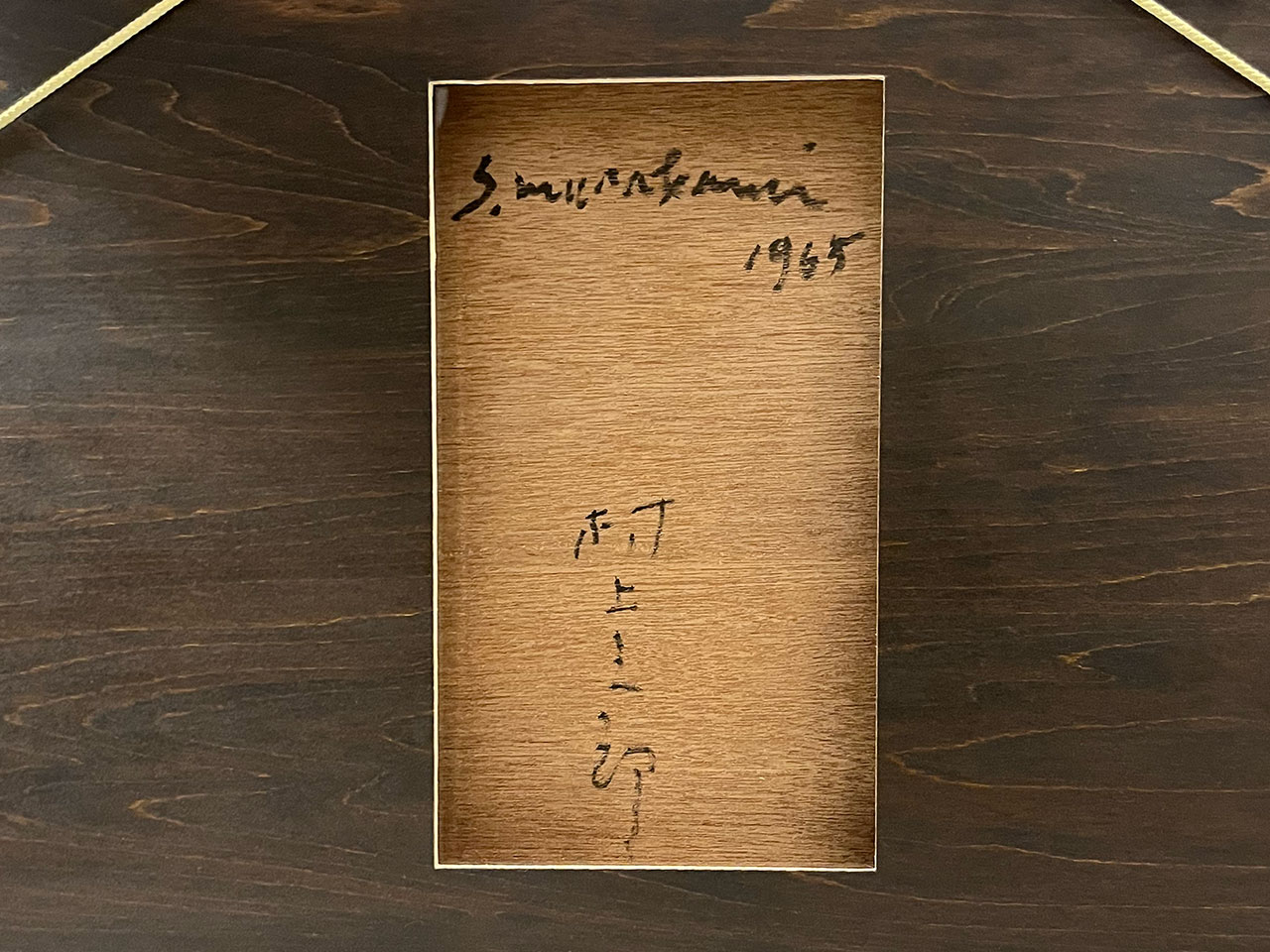 作品名:無題
サイズ:28×28cm(1965年 パネルにミックストメディア)
価格:ASK
Title: Untitled
Size: 28 x 28cm (1965, mixed media on panel)
Price: upon request
このCollectionに問い合わせる
Inquiry about this collection